Water Damage Restoration Services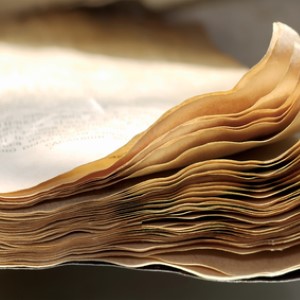 Has your home or commercial building in Winchester suffered some water damage? Pleasant Valley Steam Cleaning is the water damage restoration professional to call. We provide fast and thorough water damage repairs to help you get back on track quickly.
Water damage can be very destructive to a building whether it's from a plumbing leak or flash flood. It can cause significant interruption to your business or home life too. Your first priority is to get your home or building dry if you want to prevent expensive drywall repairs, flooring repairs, and mold remediation.
Water Extraction
Drying
Dehumidifying
Antimicrobial Treatment
Water Damage Repairs Benefits
If you call us for water damage repairs fast after a flood or plumbing leak, the water extraction can provide you with many benefits. The longer you wait before you get help with water damage repairs, the more you risk the growth of harmful mold and mildew, so call us today!
Gets rid of unsanitary bacteria-ridden water
Prevents mold & mildew growth
Restores your home faster
Prevents rotting drywall and flooring