Pleasant Valley Steam Cleaning: The Best Carpet Cleaning Company in Berryville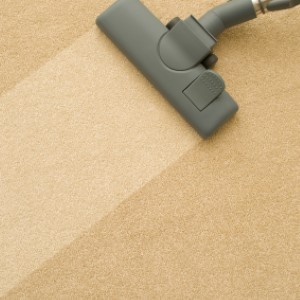 Looking for a Berryville carpet cleaner who can provide you with top-quality service? Pleasant Valley Steam Cleaning is the name to remember for your carpet cleaning, area rug cleaning, and upholstery cleaning needs in Berryville.
Our carpet cleaners have done a lot of work for local home and business owners since 2011 as a company and longer as technicians. Our industry experience and the advanced equipment we use allows us to provide you with the highest quality workmanship. If you are looking for a Berryville carpet cleaning company who can get the job done right, call us for an affordable quote.
Area Rug Cleaning
Sometimes our Berryville customers have concerns about steam cleaning because they don't want their carpeting or area rugs to get damaged. Let us put your mind at ease if you have the same concerns.
We use the method that carpet manufacturers recommend for all types of carpeting cleaning and area rug cleaning whether the fibers are silk, polyester, synthetic, or cotton. These delicate fibers get a deep down clean with no damage, so don't hesitate to use our carpet cleaning service every year.
Our Services
Carpet Cleaning
Area Rug Cleaning
Upholstery Cleaning
Water Damage Restoration